BlackBerry Apps Development Company
BlackBerry is presumed as a corporate mobile phone due to its broad security framework, qwerty keyboard and blackberry messenger. BlackBerry has constantly maintained its position in times of topsy-turvy in smart phone market. After capitalizing business world, BlackBerry has moved to common market which is full of youth and contributes 87% to overall smart phone market.
BlackBerry is enhancing their business in the mobile phone arena by launching incredible, natural applications on its BlackBerry application store. These apps are finely composed and viable as far as business utilization. It has focused on both the corporate and common market. Million Edge Info Solutions permit you to capitalize the chance to grow your clientele by helping you launch mobile business applications, games and entertainment applications so as to cover all the client categories.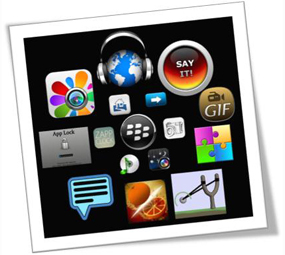 Why choose BlackBerry Application Development?
Business applications developed on Java platform
Complete solution with high features & functionality
Faster Wireless Mobile data service
Browser for quick webpage refresh.
Easy activation on a BES without doing wireless enterprise activation
High User Experience
Multi account supports on single installation
Our BlackBerry Services involve:
Enhancement in BlackBerry Application
BlackBerry Application Migration
BlackBerry Application Development
BlackBerry Application Programming