Our Services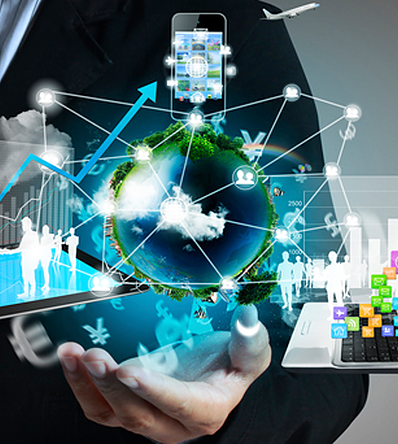 Clients Testimonials
Million Edge Info Solutions have not only worked with us to develop a software solution for our project in Dubai but they have an ability to take our vision a step further and to anticipate our needs for the future. All of this is done in a professional, efficient and courteous manner - I would not hesitate to recommend them to anyone.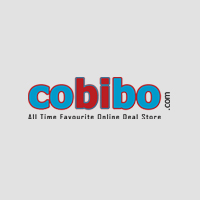 Laxman Manwani
(Dubai , UAE)
We are delighted with Million Edge Info Solutions they have delivered. They were very quick in picking up our needs and simplifying the complex. They produced a proposal which was spot on and reflected exactly the areas discussed. They then delivered a solution which not only met our requirements, but surpassed them. We are very pleased with their service levels - they are always at the end of the phone.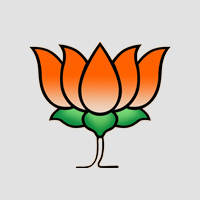 BJYM
(Uttar Pradesh, India)
Quality work and friendliness is why I choose to work with Million Edge Info Solutions. It just felt right. You were organized very easy to work with. The whole experience has been great and I am very happy with our new website. Your best qualities are enthusiasm, friendliness, professionalism and quality of work.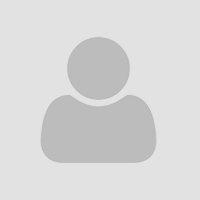 Dalpat Singh
(Kota, India)
Million Edge - For the most reliable, creative & productive end to end solutions